Implementation & Deployment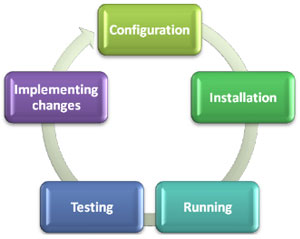 Our services related to implementation and deployment help in meeting the customer requirements of amalgamating the flexible and customized software, which caters to the user friendly aspects of the software.
Our main goal is to provide optimal services for increasing the operation efficiency of our clients. We employ an analytically planned approach to effectively incorporate software into the environment of an organisation or an individual end-user.